So I get to have my party on Armin's birthday. Then, on the 6th is Uryuu's b-day, then my b-day is the 7th.
AM I SMART YET?
---
Lol Sims…
Apparently Ginjo has mastered the puppy dog eyes.
So, Ganju apparently beat up Grimmjow and stole his bag…lol. He must have caught him off guard…
LOLOL THAT SOUNDS LIKE AIZEN.
BUT WAIT, HE WANTS THAT PUPPY TO CHEW OFF AN INTRUDER'S LEG? WTF AIZEN.
YOU KNOW IT'S TRUE, DON'T LIE.
---
NEW BLEACH CHAPTER
---
I decided to make a banner for my sims 3 series(story) I've had going for awhile now…which basically just follows the adventures of my insane Bleach sims. It's crack so it's only for madness and humor, and isn't really a "story" it's just about the random things that happen in my game. :) You can read it over here. In my journal.
WARNING! CONTAINS EA GLITCHED NAKED ISSHIN AND BRAIN ACID.
---
---
Drabbles of Songs Two, IchiIshi
Not all of them are, just the first ones! :)
---
Drabbles of Songs One, Platform Fire -IchiIshi
---
A VENTURE INTO THE FORBIDDEN ZONE.
Tonight I was like "I should be in bed but instead let's do shit I've been putting off" so I did! And…okay so it feels like my drawing skills are AWFUL now but I realized how much I'd improved tonight.
In the bottom drawer of my desk are folders(and folders) of sketches. It's also where I keep my instruction manuals but THAT STUFF DOESN'T MATTER. The thing has been a mess for MONTHS and tonight I decided to clean it out.
LOLOLOL Alaska looks a lot different here:
LOLOLOLOMG MY OCs ARE SOOO OOC HERE XDDD And dat anatomy! XD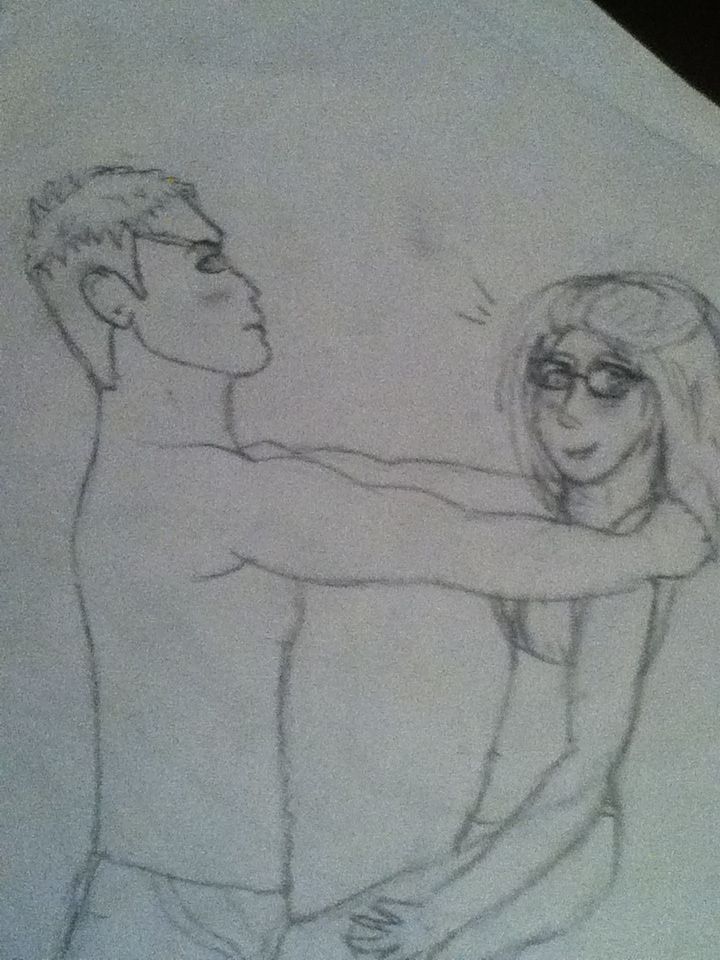 One of my VERY first pictures. The dog is just imhgnmghmkvasb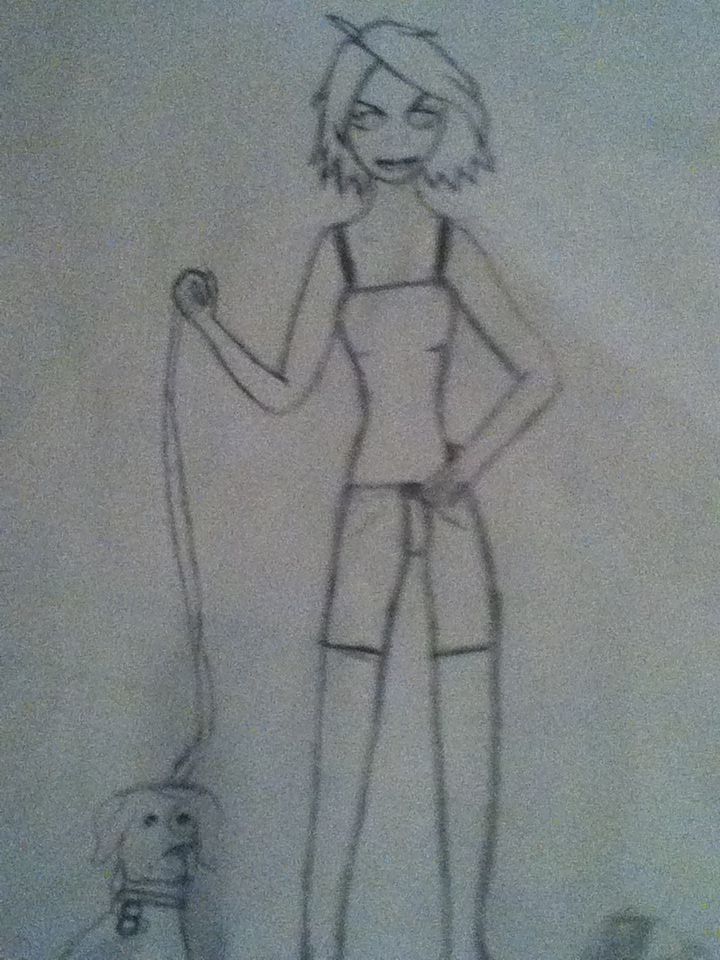 One of my first Bleach pictures several(terrible) drawing years ago xD KON.
I think I was watching Twilight too much when I drew Elliot like this. LOLOLOL.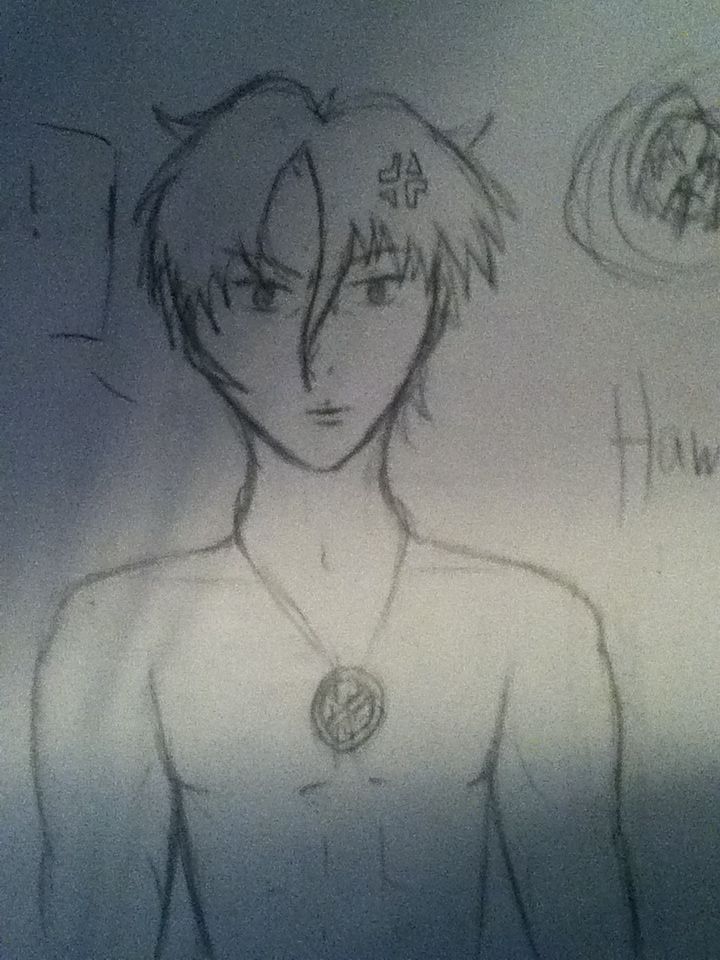 OMG LOLOLOLOL I DREW THIS? WHY? POOR ISHIDA-KUN XDDDDD
And so, thus concludes a venture into forbidden land.
Let's promise to NEVER let the contents of this drawer be seen by the light of day EVER. AGAIN.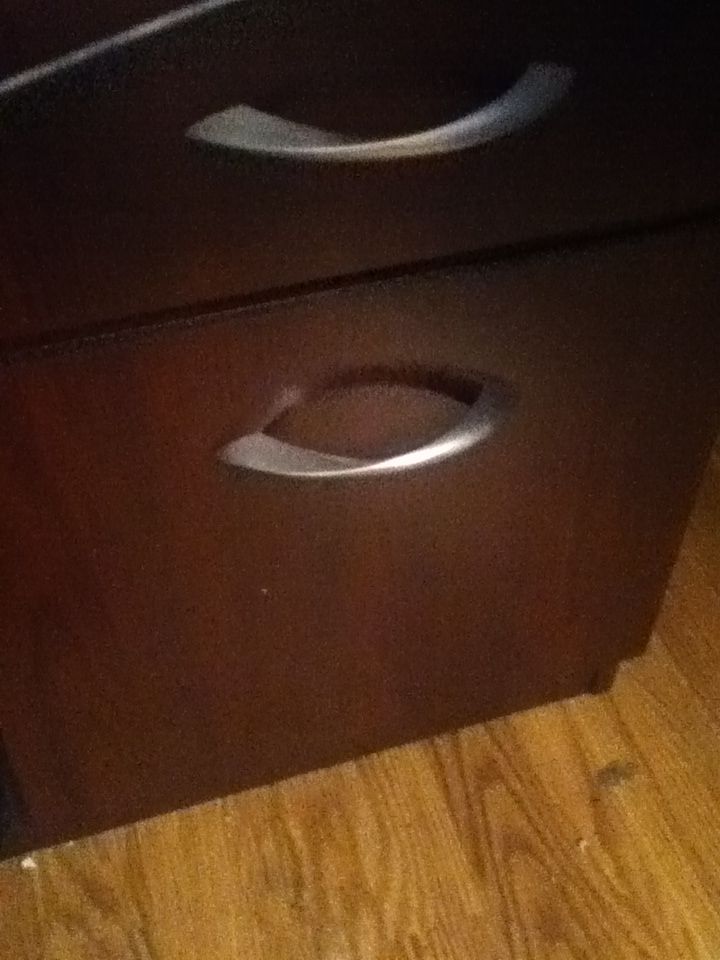 ---
---
---