I couldn't resist making these when Ichigo did this in my game. He's an angry person, OK?
---
13. Ryuuken and Isshin married. How does Isshin handle Ryuuken's death?
OMG FUCK YOOOOOU. I HATE THIS MEME. DON'T YOU KNOW I SHIP THESE TWO?!!! I HATE YOU SO MUCH. *CRYING*
---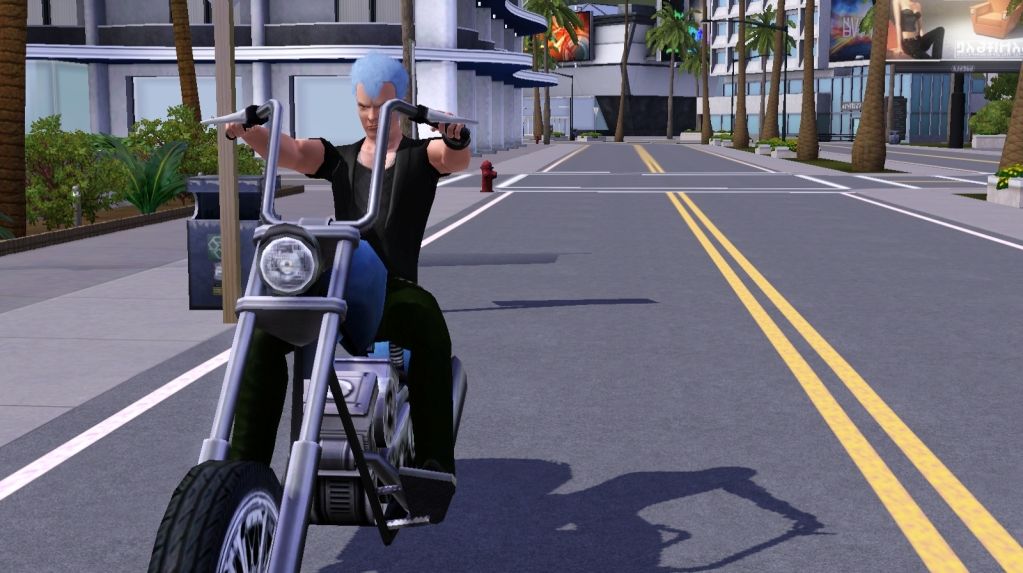 FORGIVE ME BUT MY SIMS ARE HILARIOUS. GRIMMJOW XD
---
---
---
---
I just read that in a poll, 80% of people think the Titanic was just a movie.
I'M SORRY I HAD TO MAKE THIS.
---
HURRR I SUCKED LAST NOVEMBER AND NOW I JUST SUCK LESS.
TAKE THAT.
---
---