HAPPY X-MAS/HOLIDAYS MY LOVELY FOLLOWERS. I SHALL BE TROLLIN' ON MY DASH USIN' MY NEW KINDLE HD.
So far I've got my HD tablet, an Ichigo plushie( <3 ), 40 bucks, a pearl necklace and Elder Scrolls Skyrim. FUCK YES. OH AND ALSO AN ANIMAL KINGDOM ALBUM.
TOMORROW WITH MY CASH I'M GONNA BUY A BUNCH OF ACCESSORIZES OFF FOREVER21.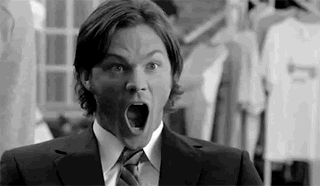 ---
Something I wanted to color!
---
---
---
Holiday WIP, beloved Ichiishi exchanging their gifts~ I want to finish for posting on Christmas! Let's just see if I have the time. >.>
---