Wings Of Freedom

Mikasa Ackerman

ARGGGG salutes for the most badass female anime character I've ever seen! I love her so much, honestly you don't even know.Just a sketch.
---
---
I'm SURE I had something more productive to do tonight than draw my sweet Ichi-kun. But you know I'd really like to make a "comic" one day and draw it like this. Or…maybe a fan book! C':
FUCK BEING RESPONSIBLE.
---
omfg imagine Renji with facial hair
big red beard
omg
I CAN'T BELIEVE I DREW THIS.
---
---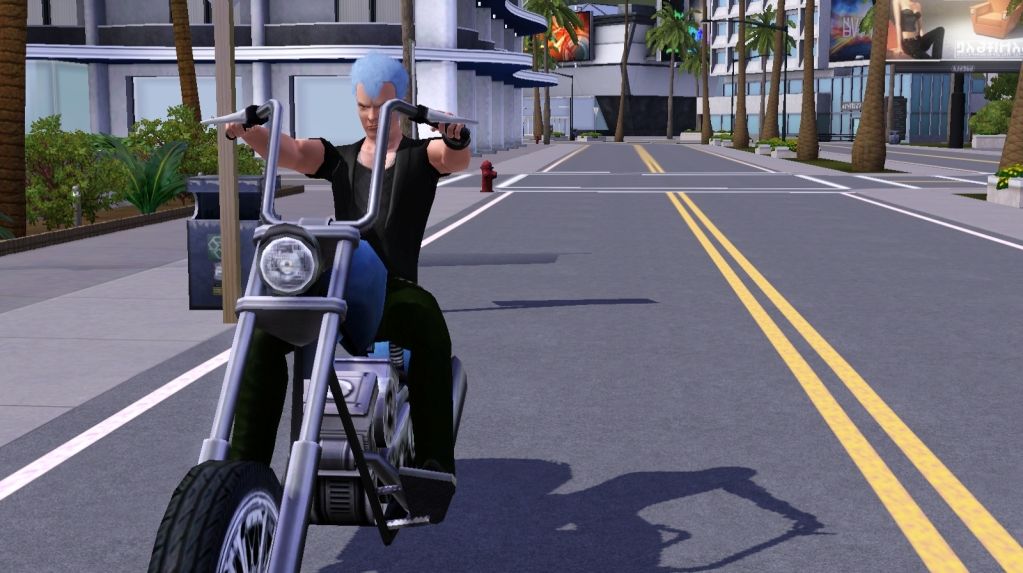 FORGIVE ME BUT MY SIMS ARE HILARIOUS. GRIMMJOW XD
---
---
---
My character Elliot. Been meaning to draw him! His tie says "Winner" on it, he's quirky like that XD
---
Something I wanted to color!
---