---
---
My brother and I spent like two hours tonight going through pickup lines, Texts From Last Night and making up our own pickup lines that Grimmjow might use/send to Ichigo. LOL.

"Do you have a map? 'Cause I just got lost in those eyes!"
"Did it hurt when you fell out of Heaven? Or are you just dazed because you saw me?"
"Do you know why I'm so blue? Because I forgot how to breathe when I saw you!"
"Don't worry, I'm as persistent in bed as I am in battle."
And my brother randomly said Grimmjow would send this text to Ichigo, "Don't worry, even when the world ends, I'll still love you."
I CONVERTED HIM TO GRIMMICHI.
THE FEELS.
---
---
I video I made using my Sims. I know, kind of random but it was fun!

TONS of pairings inside!
---
---
---
I COME WITH A GIF I MEAN GIFT
Instead of doing important things I decided to make some icons.
Using pictures of Grimmjow from my Sims 3 game.
The "Heheh whatever asshole" smile
A failed attempt at a pout. Or maybe DAT ASS.DAT ICHIGO ASS
YA'ALL LOOKIN' AT DIS?

YOU GONNA GET RAPED.
WTF YOU SAYIN'?
YOU'RE FUCKIN' DEAD SHINIGAMI!
I can smile fer' ya'!
PISS OFF.

This Gif kinda made itself. I swear.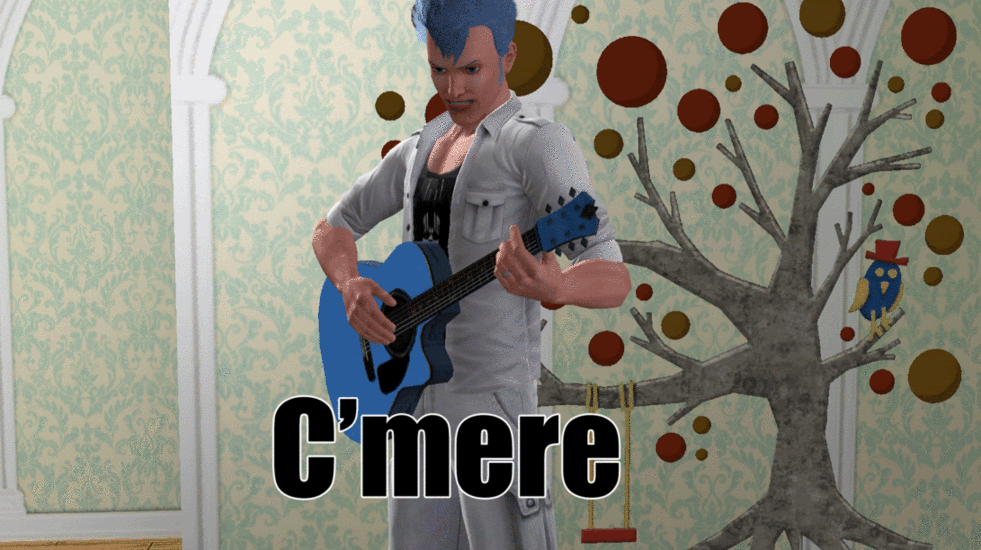 ---
I JUST REALIZED HIS THUMB IS ON THE WRONG SIDE ON THE RIGHT ONE! HOLY SHIIIIIIT, WHOSE HAND IS THAT!???
---
AWWW ICHI YOU LOOK SO HAPPEH. WHAT EPISODE IS THIS?!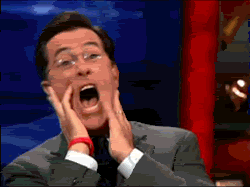 ---